Thank you for requesting an appointment!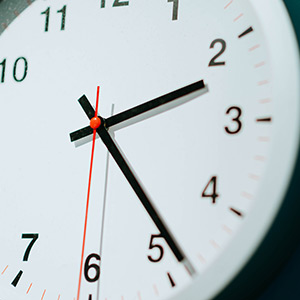 Are you a new patient? Save time and be ready for your appointment, fill out your Medical History Form online by simply clicking on the secure link below and select EForms.
Are you an existing patient? Have your details or medical history changed since last visit? Save time and have accurate medical and personal information simply fill out our secure form here.

Magical Smiles Online Booking | (03) 8358 2565