Covid-19 Updates from Magical Smiles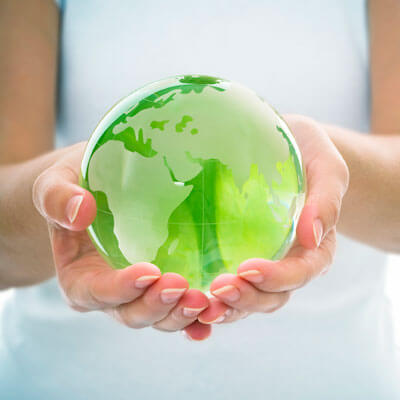 We're glad to announce that the ADA has relaxed the restrictions on dental practices to Level 2 Covid-19 restrictions from Monday, 28 September.
Here's what that means:
We're able to perform more treatments for patients, including examinations, non-invasive fillings, non-surgical extractions, denture procedures, orthodontic treatment, and preventative procedures.
In addition to the above treatments, we'll also be continuing our emergency dental services.
What it Means for Our Patients
We'd like our patients to know that we're completely committed to continuing our safety and sanitation protocols for the health and benefit of you and our team members.
High-touch areas will continue to be cleaned frequently, and our team members will wear masks as usual.
Hand sanitizers are available throughout the practice for our patients.
We will continue to monitor your temperature to ensure safety for all patients and staff.
If you have recently tested positive for Covid-19, we ask that you reschedule any scheduled visits until you test negative. Likewise, for the safety of yourself and others, please reschedule visits if you are experiencing any Covid-19 symptoms, including cough, high fever, chills or difficulty breathing.
Have Questions? We're Here to Help
We understand that the new rules and regulations can be difficult to understand in this ever-changing environment. If you have questions about the Covid-19 protocols we're undertaking in the practice, please just give us a call-we're happy to answer any questions you might have.
We look forward to welcoming you back into the practice soon!
* Any surgical or invasive procedure carries risks. Before proceeding, you should seek a second opinion from an appropriately qualified health practitioner.

Covid-19 Update Caroline Springs, Taylors Hill, Taylors Lakes VIC | (03) 8358 2565